Cumberbatch Family History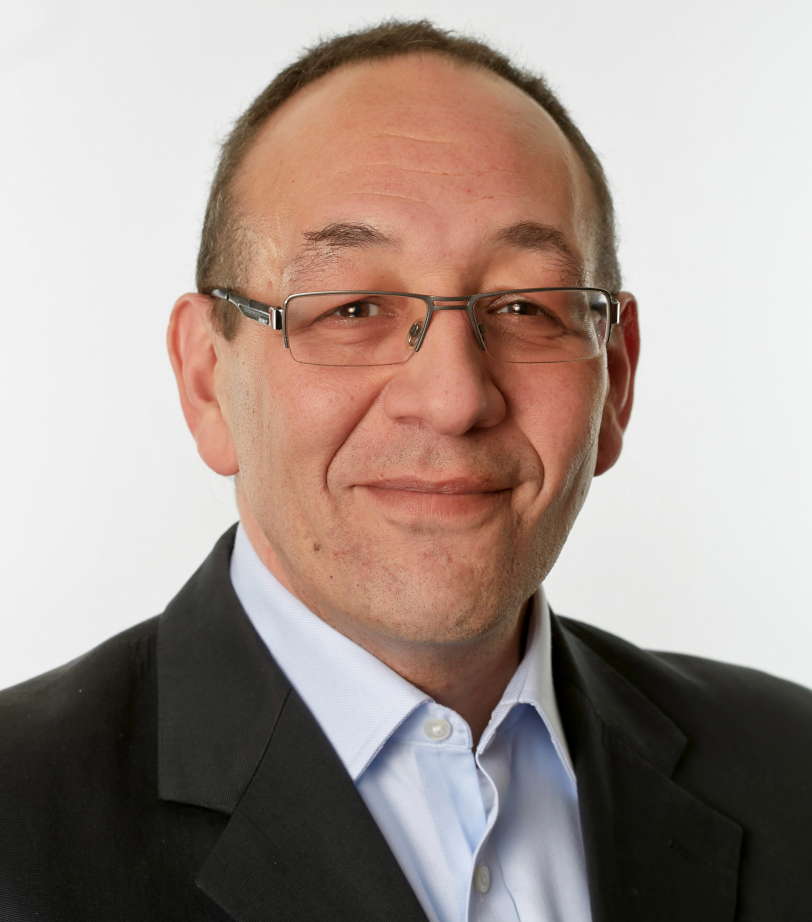 Cumberbatch family history tells the amazing stories, family histories and biographies of people called Cumberbatch from all around the world.

Find the origin of your surname and you will find your roots.

Bob Cumberbatch
Comberbach Family History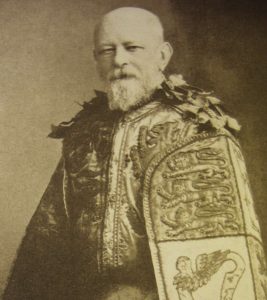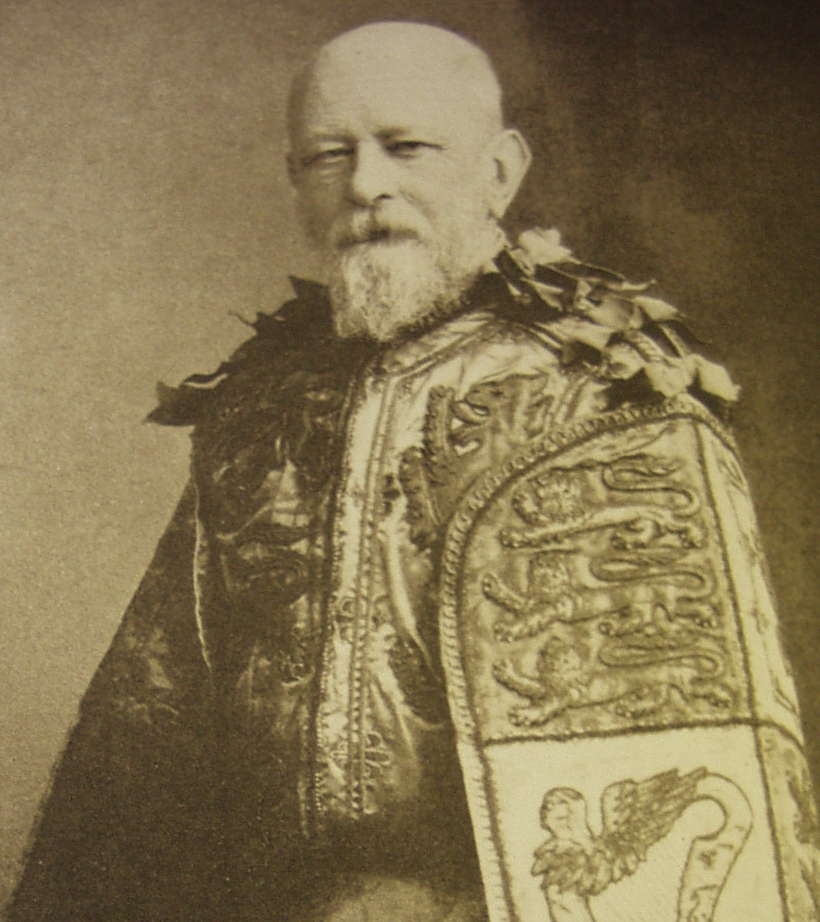 The following pages contain the little that is known concerning a family of no social importance, and will consequently only be interesting to those connected with it.

For such they are written, and to such addressed, without any apology for their publication.

Dr George William Marshall 1866
Cumberbatch Family Research
Researching everyone ever called Cumberbatch, its numerous variant spellings and many related families
Family History & Biographies
The lives of people called Cumberbatch and others
Family Trees & Genealogy
Genealogies of people called Cumberbatch and others
Surname Origins & Meaning
Where our surnames came from and their origins
Years of Expert Research
We have been researching since 2000. Using primary and reliable secondary sources we have collected a wealth of information that is being analysed and continuously added to the family tree. Please do get in touch if you have some information to share and to help to enrich the family histories and family trees.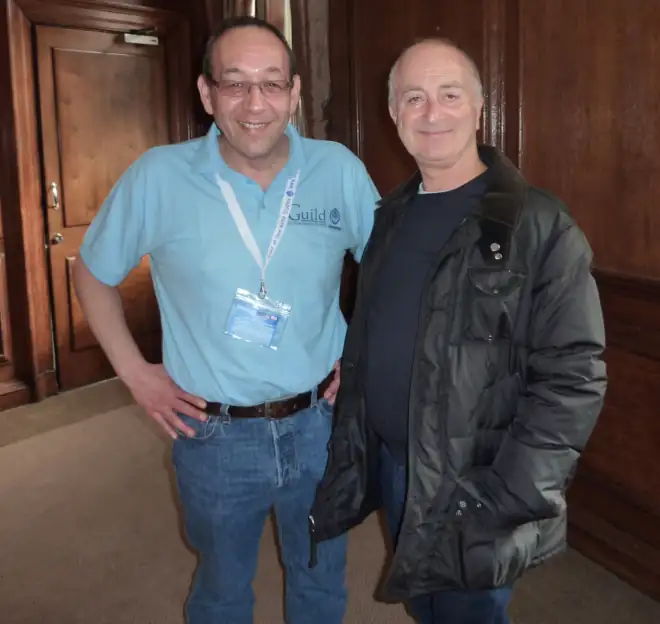 Genealogist & Family Historian at Who Do You Think You Are? Live!
Delivered research presentations at Who Do You Think You Are? Live! One of the "Ask the Experts" at the Society of Genealogy research clinics at the show. An Ancestry Advocate providing help and tips on researching family history and genealogy. Here I am with Sir Tony Robinson.
Researching Barbados & Slave Ancestry
Bob is descended from enslaved people on sugar plantations in Barbados. His research into the Cumberbatch name has resulted in him becoming a subject matter expert on researching Barbados records and researching slave ancestry. He spent many years photographing Barbados parish registers, transcribing the entries for everyone called Cumberbatch, storing the data in a database and building family trees.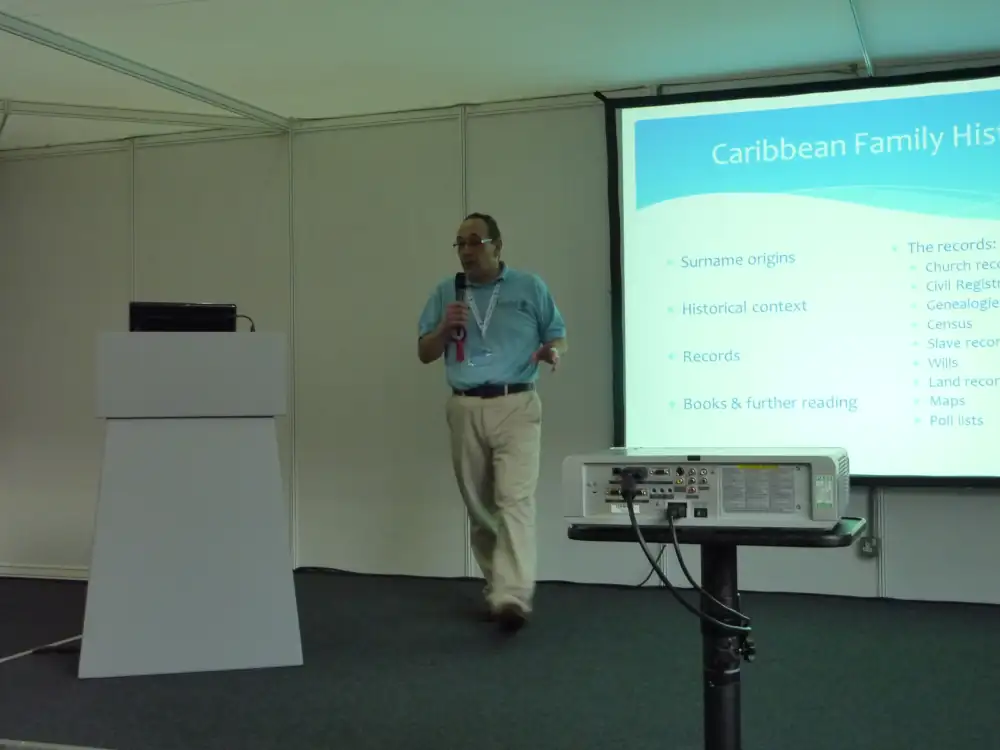 How can you help?
See the Family Trees
Discover how are people and families related – where do you fit?
Read the Stories
Learn the stories of people called Cumberbatch – do you know more?
Please provide stories, information and photographs to be stored forever
What our correspondents are saying
I was wondering how our families might be connected. I found a heap of information about my family tree on your website, the Grant family. I was curious how/why you came across all of that info and if you had any more, specifically even further back in time than what is shown here?
I am researching Thomas Daniel 1762-1854. I've found a very informative biography of him on your site, but I wonder how he fits into the Cumberbatch family tree.
I also have a very interesting scrapbook made by Lawrence Henry Cumberbatch during the 19th C. It may well be of some interest to family members. Let me know if any one would like to see it..it is very much a hard copy!
I am researching a very secret intellignce organisation in the Admiralty [Room 40] in WW1. One of the operators was a 'MISS L CUMBERBATCH.' Can you tell me anything about her, please?