Benedict Timothy Carlton Cumberbatch CBE
Benedict Cumberbatch talks about his surname Cumberbatch and why he uses Cumberbatch for his stage name.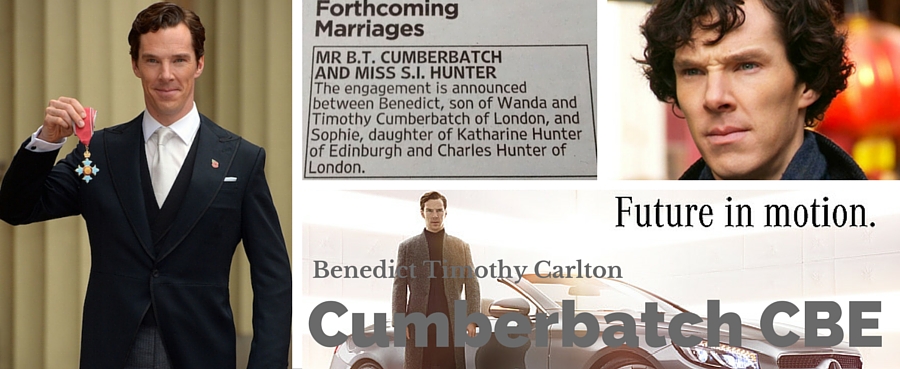 Benedict Timothy Carlton Cumberbatch starred in the film Amazing Grace in which he played William Pitt The Younger. Elected as Prime Minister at the age of 24, William Pitt the Younger (1759-1806) is credited with encouraging Wilberforce to lead the abolitionist movement through political means. Pitt fell under the abolitionist movement. Wilberforce, however, disagreed and thought it beneficial to attempt peace with France. The pair reconciled within a few months and remained friends until Pitt's death in 1806, just one year before the slave trade was abolished.
Benedict's paternal ancestors were sugar plantation owners on Barbados. His ancestors are why all of us with black ancestors called Cumberbatch inherited this surname.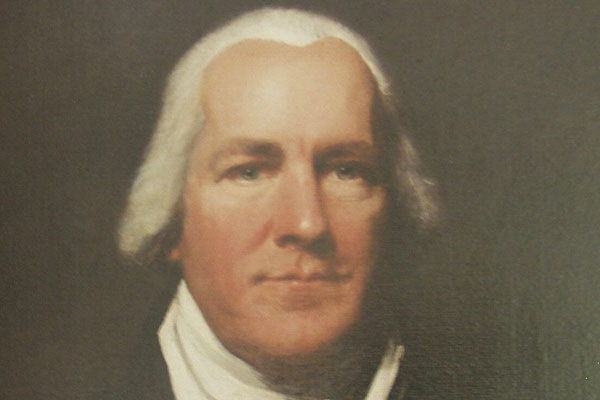 Benedict Cumberbatch on his Surname
"It's actually my real family name," says Cumberbatch, between forkfuls of fish salad backstage at the Royal Court.

"When I first started I used the same surname Carlton that my father Timothy, who is an actor, uses. But I wasn't getting very far and when I changed agents, my new agent suggested I revert. I thought Benedict Cumberbatch sounded a bit bumbly and messy, but they said it's a great name, it will get people talking about you."

It has proved an inspired move. After trundling along after leaving Lamda, Cumberbatch is going through a purple patch…

The Times, November 3, 2007 Benedict Cumberbatch's rising star
"When I started, I just assumed I couldn't be called Benedict Cumberbatch," says the 30-year-old actor in a pub near the play's rehearsal rooms. His father, an actor, had been persuaded by an agent to become Timothy Carlton, and so the son initially carried on the family stage name.

"But then, one day, I told someone in the business what I was really called and they said, 'That's great, that's something you can use to stand out.'"

Because acquaintances, interviewers and immigration officers tend to ask about it, the artist formerly known as Ben Carlton wishes that he had done more research into the derivation of Cumberbatch. He knows only that the clan was originally German and later became prominent in the Caribbean, where they were slave traders. He drew on this part of his DNA in the BBC adaptation of William Golding's novels To the Ends of the Earth (he played Edmund Talbot, an opportunist sailing to the West Indies to make his fortune); he says, half-jokingly, that his role as William Pitt in the abolitionist film Amazing Grace was a sort of apology.

Mark Lawson The Guardian, Tuesday 29 April 2008 [http://www.guardian.co.uk/stage/2008/apr/29/theatre Visited: May 2011]
Benedict is clearly aware of his slave owning ancestry in Barbados. However, the surname is not German but is actually English. It is based on a place called Comberbach in Cheshire, England. When Comberbach, the place, was first named it was named using the Old English language which does have many similarities to Old German. For instance, the compound BACH of the original spelling is Old English and pronouced 'batch' and in Old German is pronounced 'bark' meaning stream. The etymology of these words have similar origins but the surname originates from the village of Comberbach, Cheshire, England.
The Carlton Surname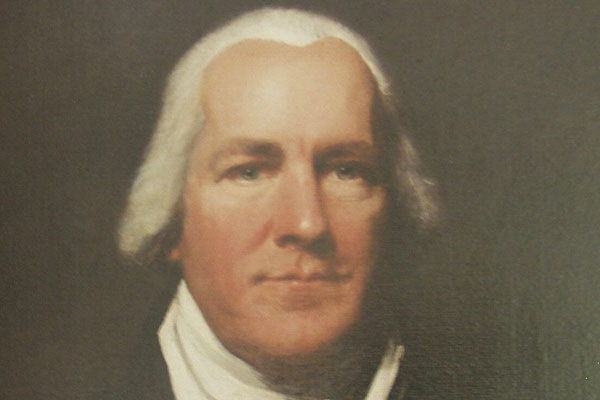 The surname CARLTON used at one time by Benendict and his father Timothy for their stage names, is also one their middle-names. It originates from their Barbados ancestors. One of their ancestors called Abraham Carlton 1726 – 1785 changed his surname to Abraham Carlton Cumberbatch, by royal assent in 1753, in order to inherit the family plantation in Barbados under the terms of his grandfather's will as there were no male descendants. The middle-name Carlton has been carried by almost all of Benedict's ancestors since.
I often wonder how the original Abraham Cumberbatch who settled on Barbados from Bristol, England would feel to know that his grandson did indeed take the surname and both the surname and his plantation did indeed live on. The surname Cumberbatch is now carried by many of the descendants of the slaves that lived and worked on his plantations. Barbados slaves did not have surnames but following the abolition of slavery they needed a surname in order to be baptised, married or buried in church; so many took the surname of their plantation owner.
Benedict Cumberbatch honoured with CBE by Queen at Buckingham Palace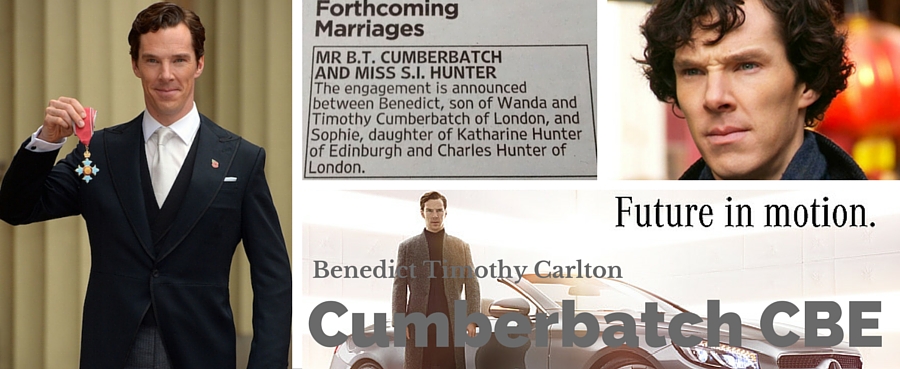 Web Links
Benedict Cumberbatch Wiki Page
Benedict Cumberbatch Online – Fans Site
Benedict Cumberbatch Unofficial Fans Site